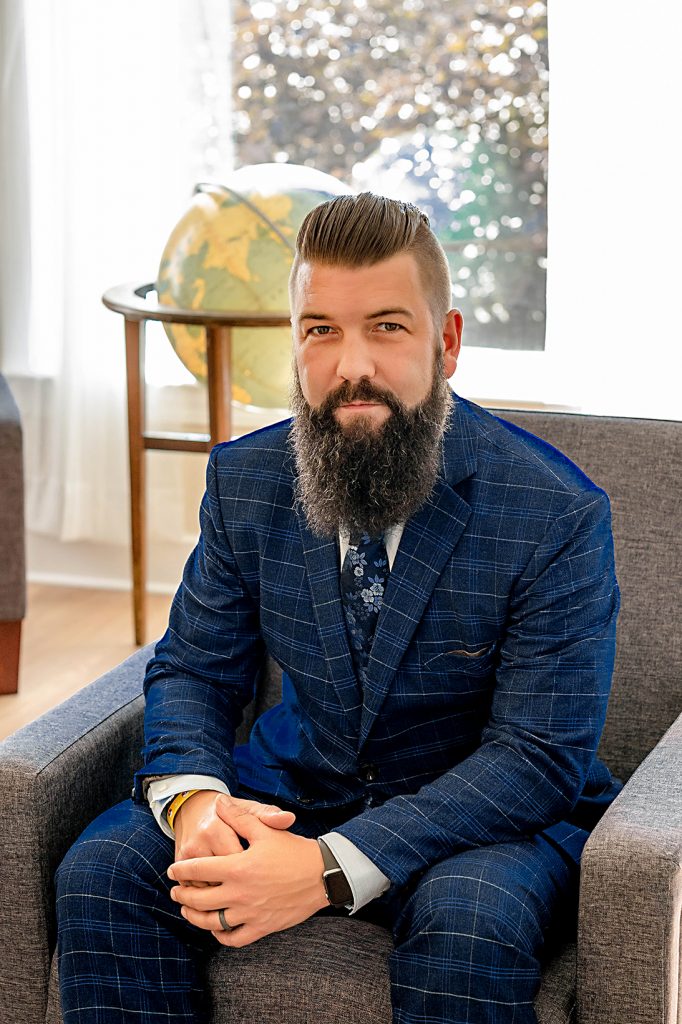 Benjamin J. Vrobel, Esq. graduated from the University of Pittsburgh School of Law with a Juris Doctorate and the Joseph M. Katz Graduate School of Business with an MBA in 2003. He accepted a clerkship with the Honorable John H. Foradora in the Court of Common Pleas of Jefferson County before founding and managing The Brooks Law Group based in Brookville in 2004. Several years later he joined the law firm of Garbarino, Neely, Hindman and Huwar, LLP in Clarion and focused his practice on criminal and family law.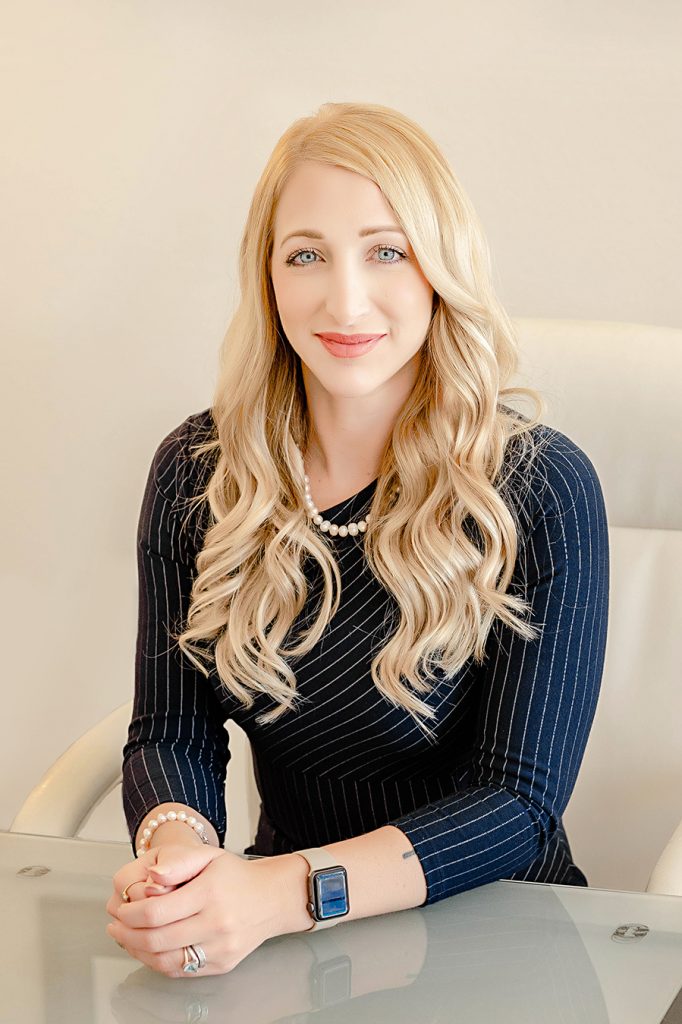 Gina R. Vrobel, Esq. (formerly Santaniello) graduated from the Thomas M. Cooley School of Law at Michigan State with her Juris Doctorate in 2007. She completed her internship under the Elk County District Attorney and then accepted a clerkship with the Honorable Richard A. Masson in the Court of Common Pleas of the Fifty-Ninth Judicial District which includes Elk and Cameron Counties. She was recruited by private sector oil and gas companies as a consultant for several years prior to serving as the President of Paragon Resources from 2013-2016. In 2016, Gina and Ben founded the law offices of Vrobel & Vrobel, P.C. located in St. Marys. Gina's practice areas are civil law, including property, business, real estate transactions, family law and civil litigation.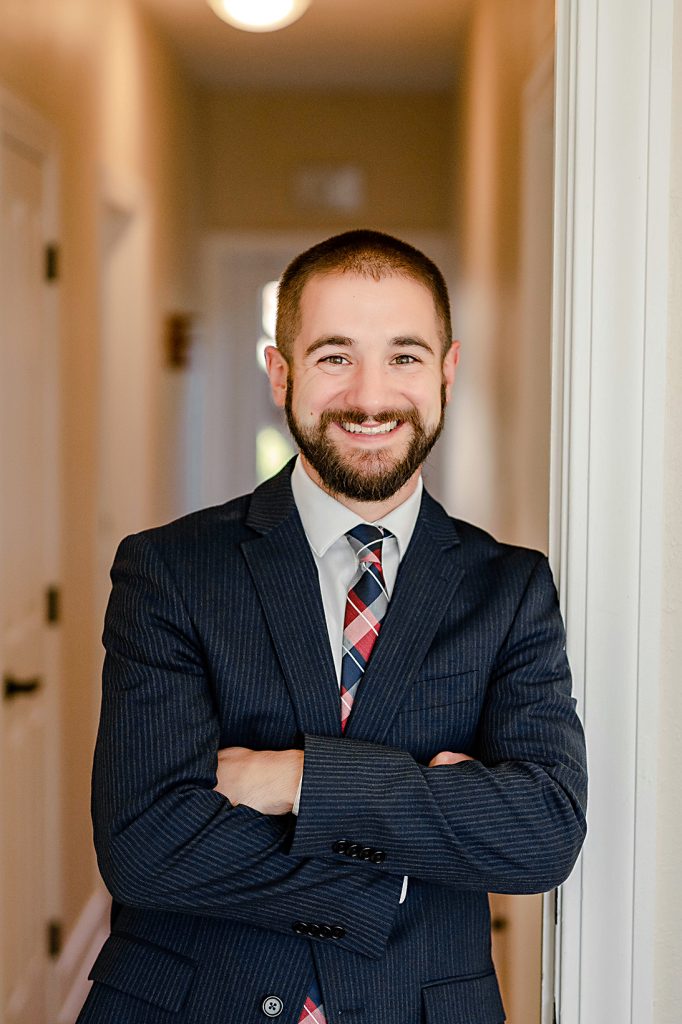 Beau M. Grove, Esq. graduated Cum Laude from the Widener School of Law, located in Wilmington, Delaware in 2009 with his Juris Doctorate. From 2009-2010, he clerked for the Honorable Fredric J. Ammerman and the Honorable Paul E. Cherry in the Court of Common Pleas of Clearfield County. He accepted an Assistant District Attorney position in 2010 under District Attorney William A. Shaw, Jr. and was promoted to First Assistant District Attorney in 2012 and remained in that position until 2015 when he opened his solo practice in Ridgway. Beau focuses primarily on civil litigation, with an emphasis on estates, and also is currently employed as Elk County's Assistant District Attorney, prosecuting cases on behalf of the Commonwealth and the Child Advocate, representing the best interests of all dependent children in Elk County.